DoTimely
Hub
Simple and Effective Team Communication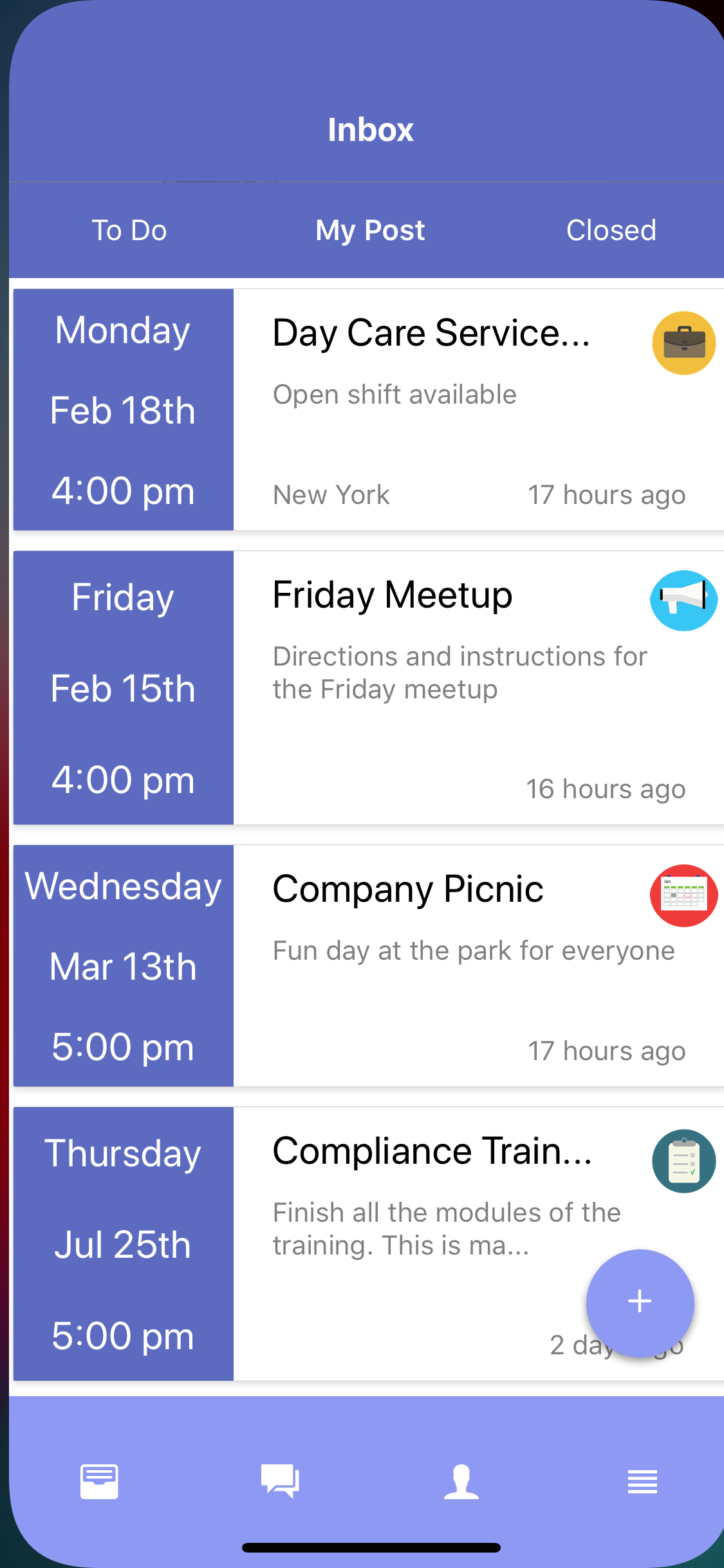 Get your team on the same page
Simple as SMS but powerful to supercharge your daily communication.
Easily manage change
From filling open shifts to last minute job assignment. Hub make its simple to handle and communicate the changes with your team.
Simple and Fast
No need to go back and forth over emails, text or phone calls. Easily send your messages or use built in templates to get your message out to relevant team members. Track the responses to get more done faster!
Improve operations
Improve operations by reducing the confusion and increasing team accountability with more transparent communication. Reduce dropped shifts and scheduling mistakes.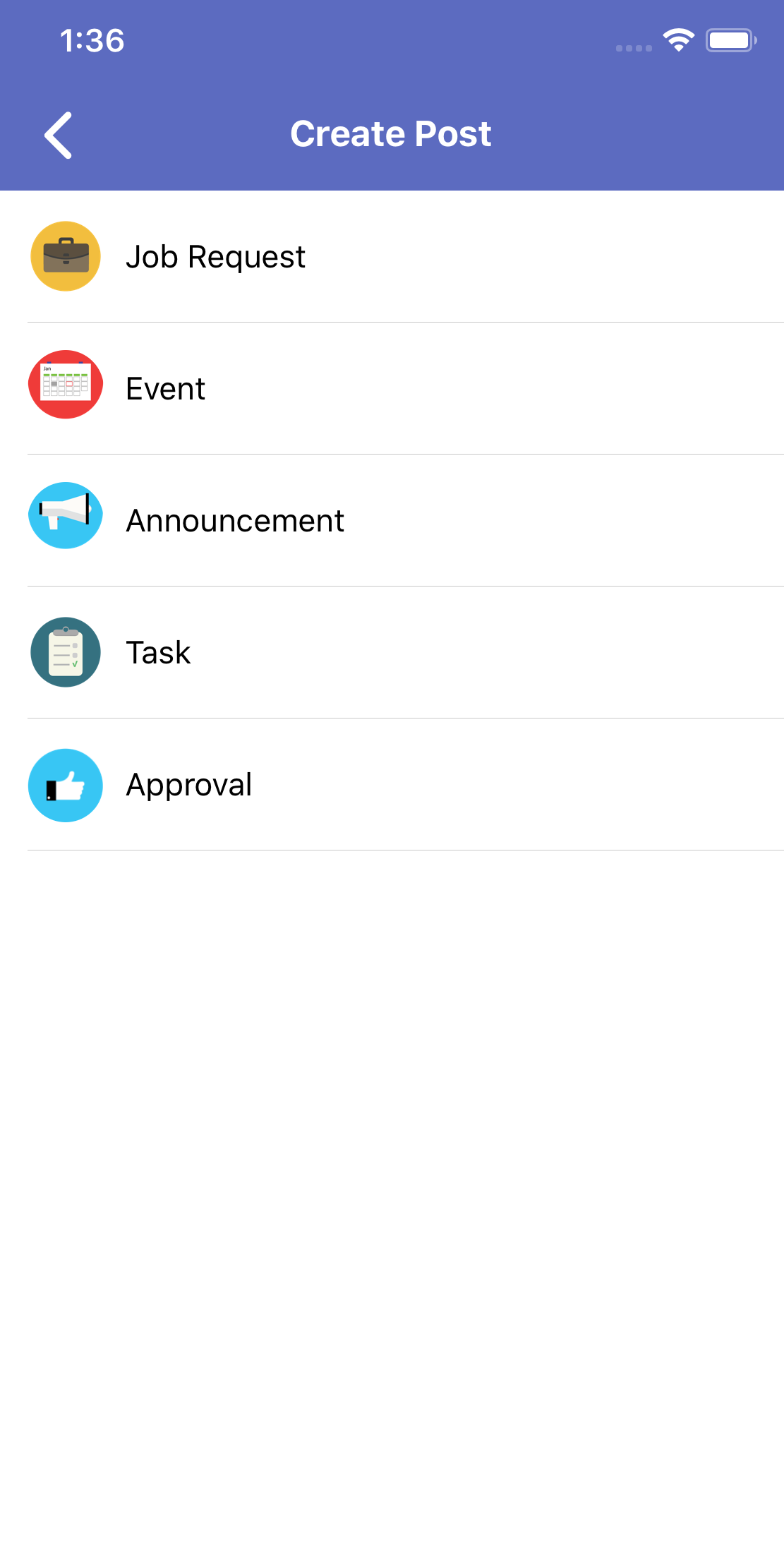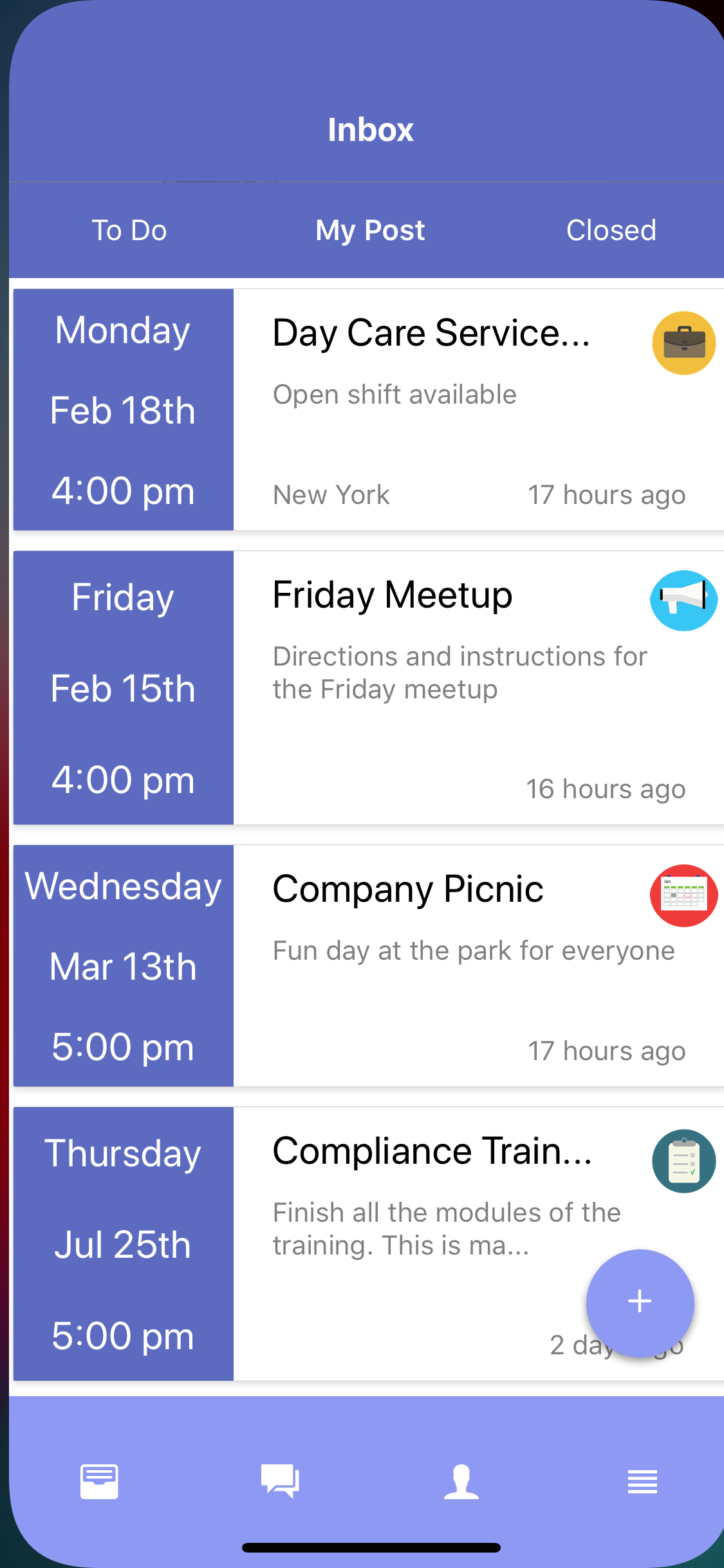 Powerful Templates
Hub makes it easy to get more done with its templates.
Open Jobs
Get the word out on open shifts or appointments to see who can fill them. Send to relvant people and track responses.
Tasks
Assign tasks to one or more staff members and track the progress.
Event
Share details about an event and see who can attend it.
Announcements
Share announcements easily and see who has not read them.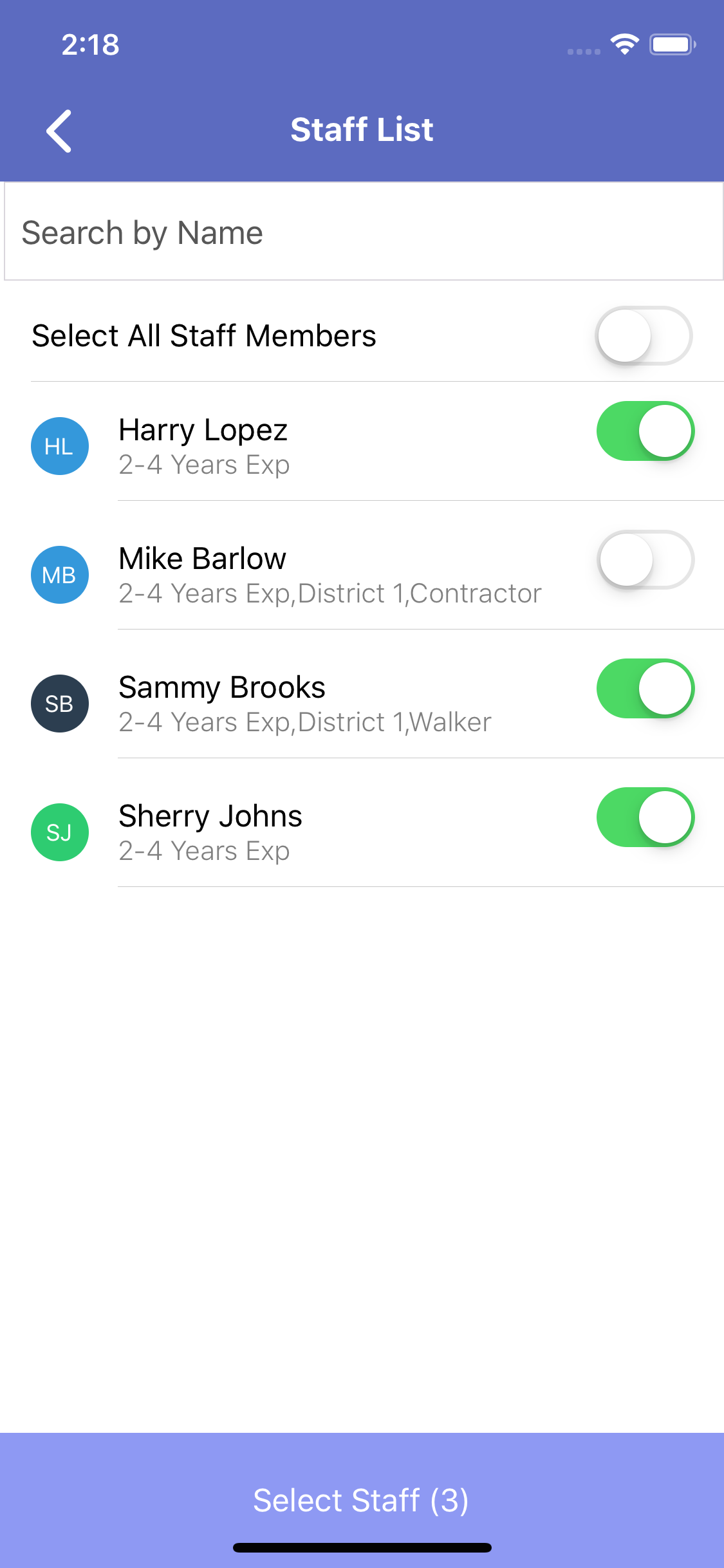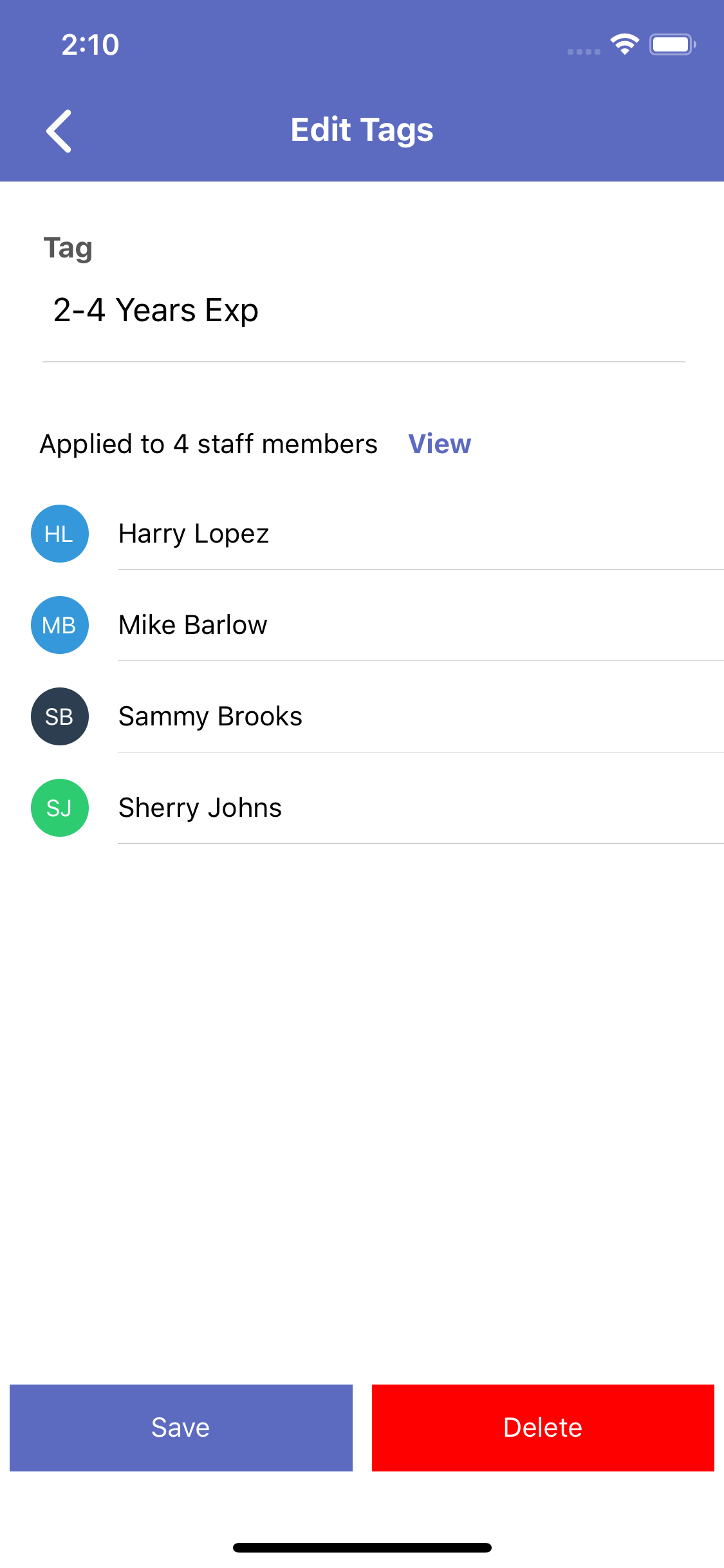 Make communication smarter with Tags
Simple

Tags make it simple to route messages to the right person and are easy to manage and understand.

Smart Message Routing

Stop sending messages to everyone in your group. Increase readability by sending them to the right group of people. Just send the message to the right people tagged with that skill or job position.

Customizable

Customize and combine the tags to meet your workflow needs. From simple to complex logic we have got you covered.
How to videos
Take a look at how you can get started with Hub in minutes.